ABOUT THE COMPANY
EXTRAORDINARY WINES FOR EVERYDAY EXPERIENCES
Santa Margherita wines began in 1935 on abandoned land in the countryside of Italy's Veneto region. Today, our varietals are still richly steeped in tradition and are celebrated for their regional character. Pair the moments of your life with our premium wines.
Pinot
grigio
The pride of Santa Margherita wines and our signature varietal. This renowned beauty is full of flavor and makes a delightful addition to any occasion. It pairs exceptionally well with seafood and soft, fresh cheeses like mozzarella.
Read more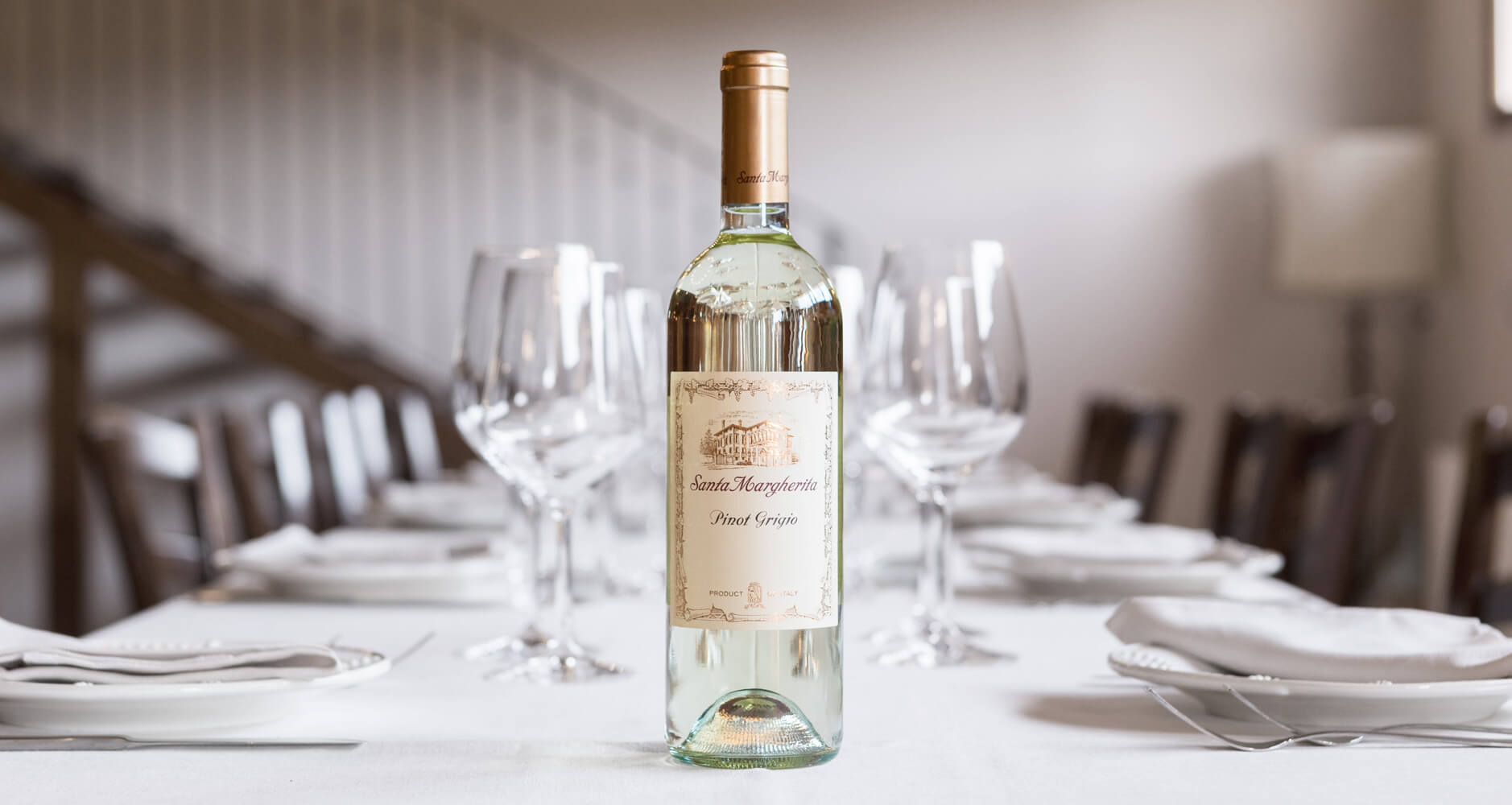 CHIANTI
CLASSICO
RISERVA
As the ultimate expression of Italian hospitality, friends and family know that when the Chianti Classico makes an appearance, the occasion is special. Pair this authentic taste of Tuscany with your most hearty and flavorful dishes.
Read more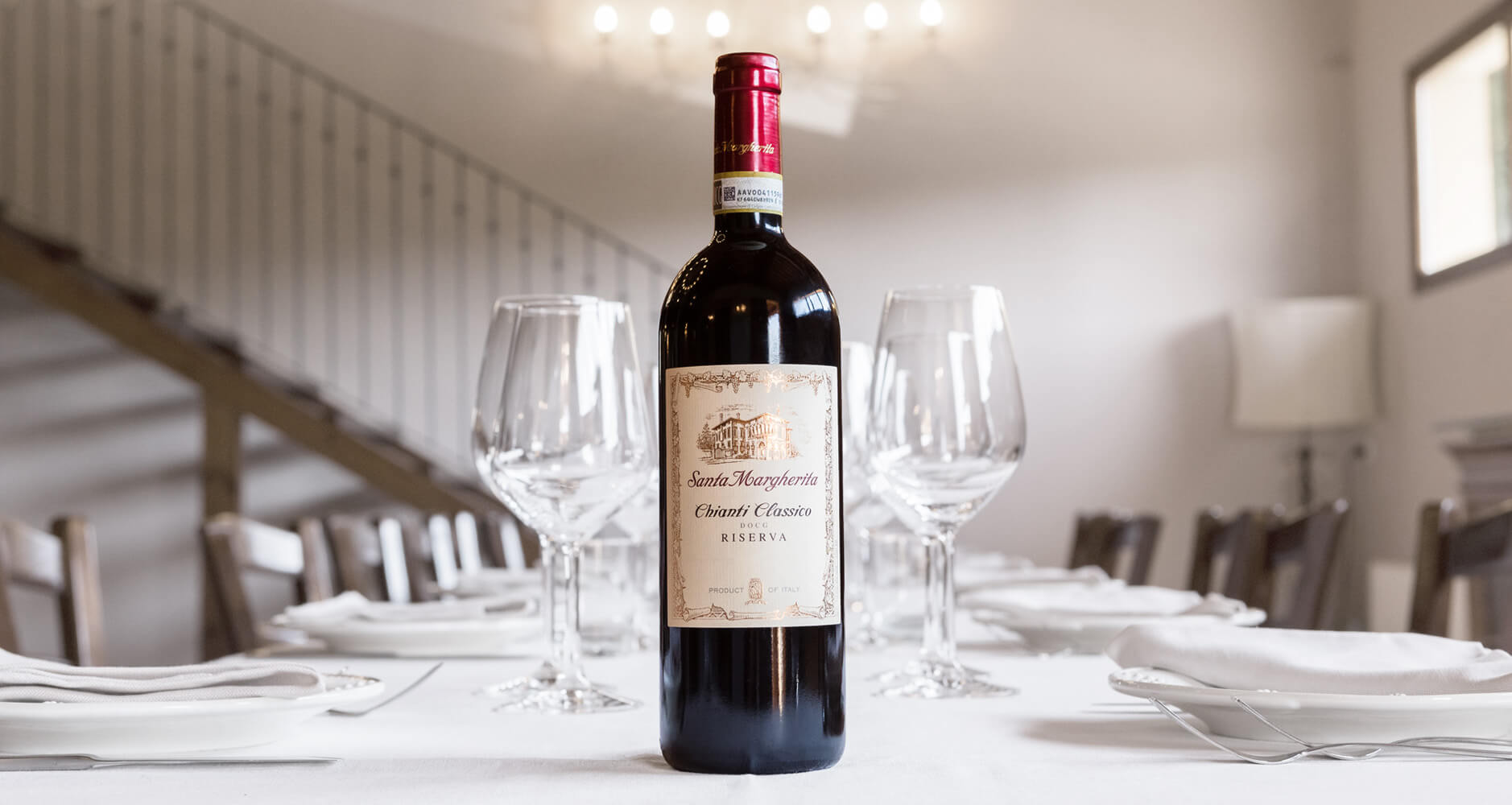 ROSÉ
Experience a Rosé that was inspired by the captivating shades of pink reflecting off the Venetian Lagoon during a perfect summer sunset. This is Rosé the Santa Margherita way.
Read more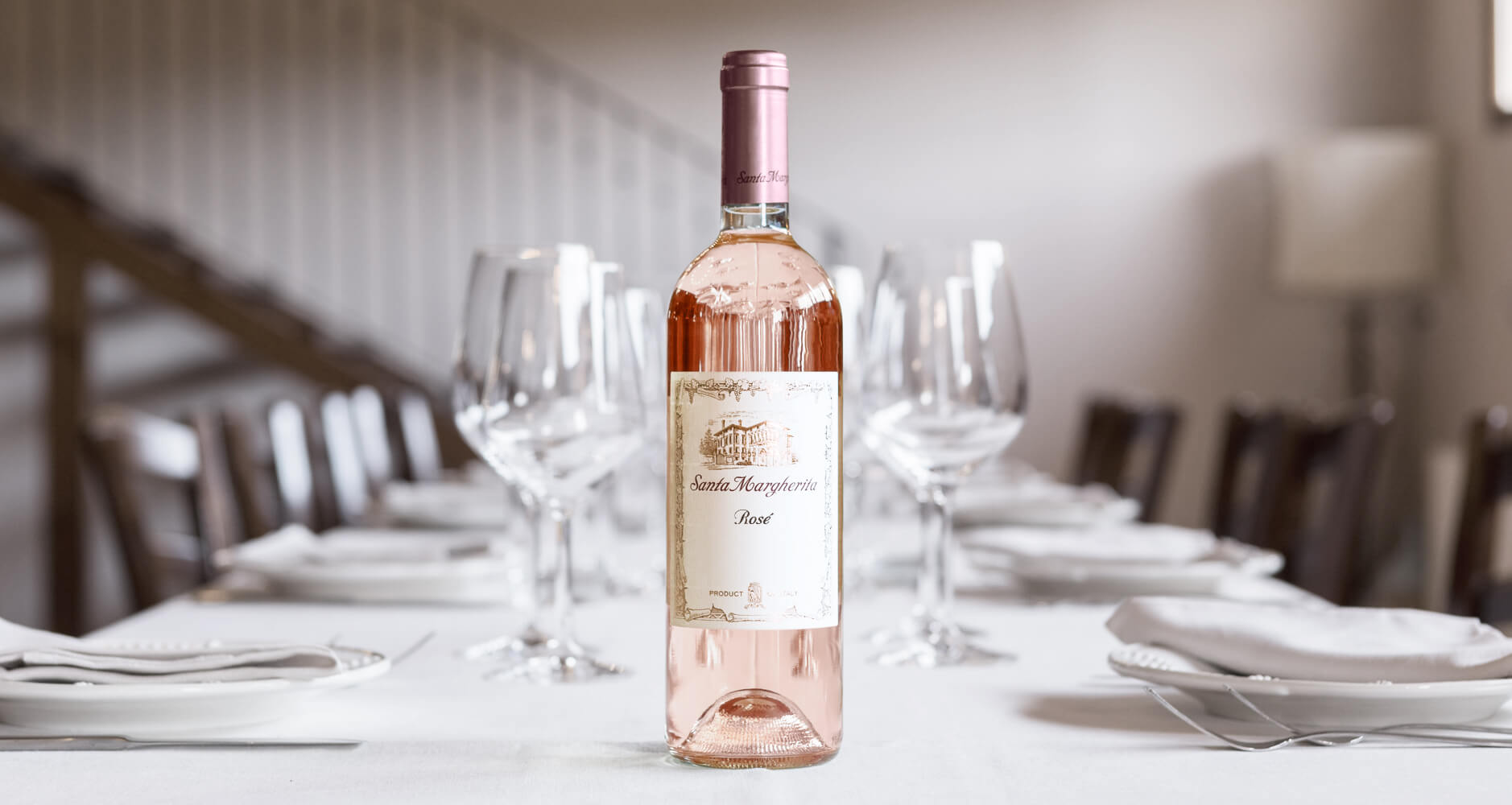 SPARKLING
ROSÉ
Delightful floral aromas fill the air when you pop the cork on this pale pink sparkler. From a brunch to a dinner party, it adds a delicious element to any gathering. Keep a bottle on hand for spicy food, too.
Read more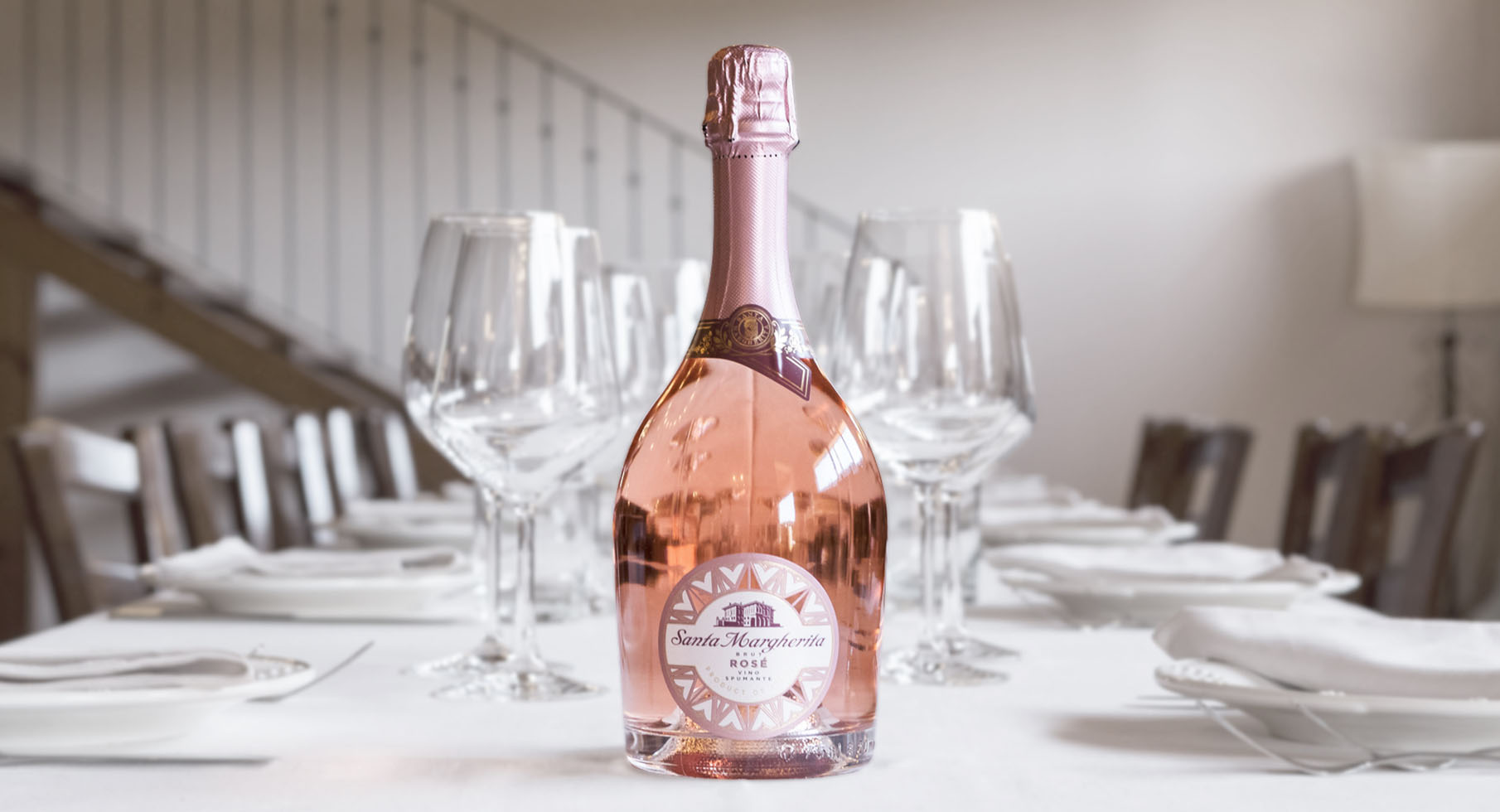 PROSECCO
SUPERIORE
Created from luscious, aromatic Glera grapes, this bubbly is a celebration in a bottle and a benchmark of quality. Bright, clean, sweet, and lively, it pairs with everything from a rich carbonara to a rosemary beef filet.
Read more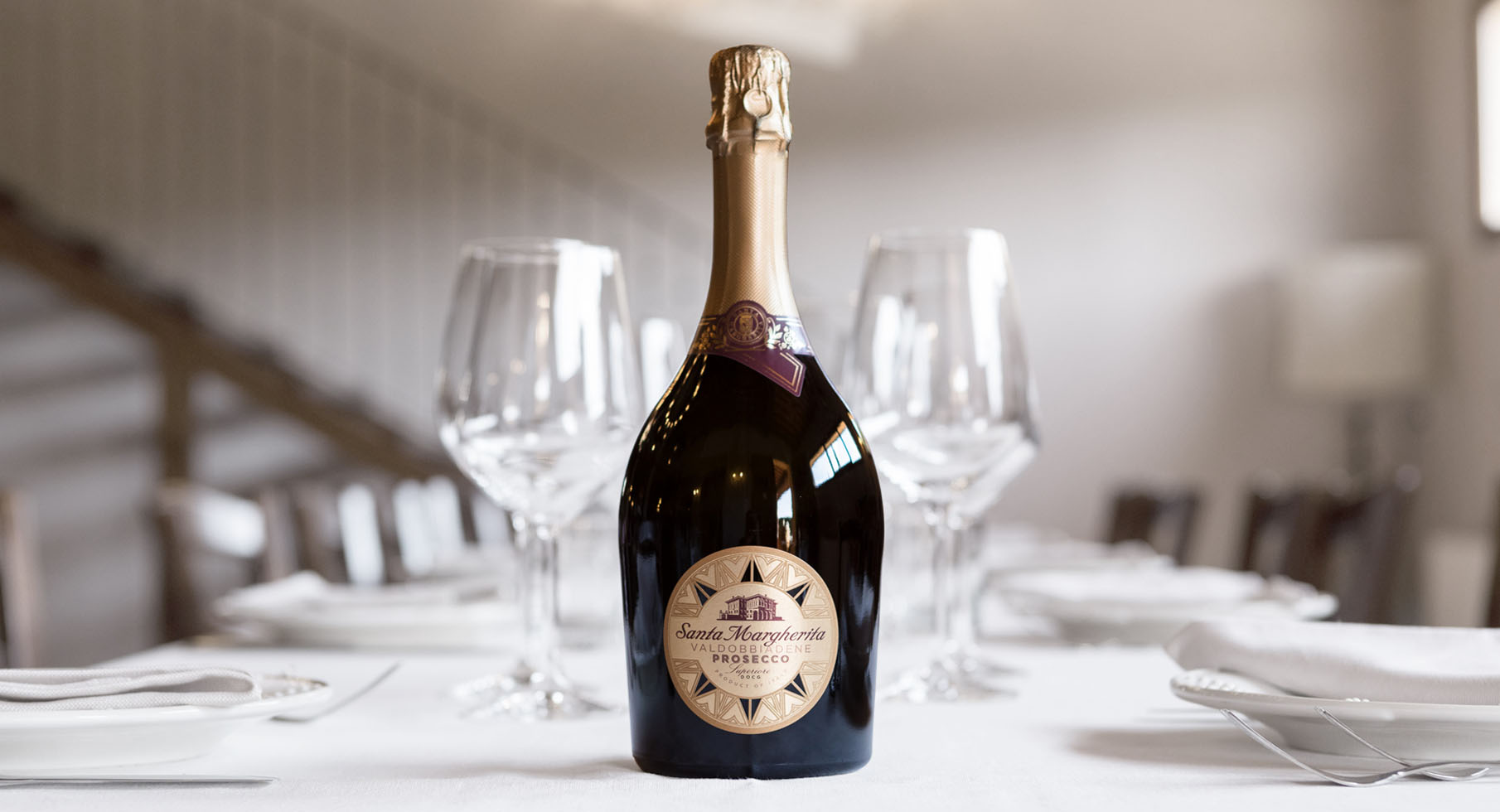 RIVE DI
REFRONTOLO
Created from a single vineyard in the village of Refrontolo, this Prosecco boasts an invigorating freshness and a surprising finish. Its fruity aromas and fine bubbles pair well with elaborate starters and fresh fish.
Read more
Our Sustainable Practices
Zero carbon neutrality. Renewable sources of energy. In the fight against global warming, our wineries are pioneering a clean trail. Our passion for people and our respect for the land is what fuels our sustainability practices, and we're constantly looking to improve.
Read more