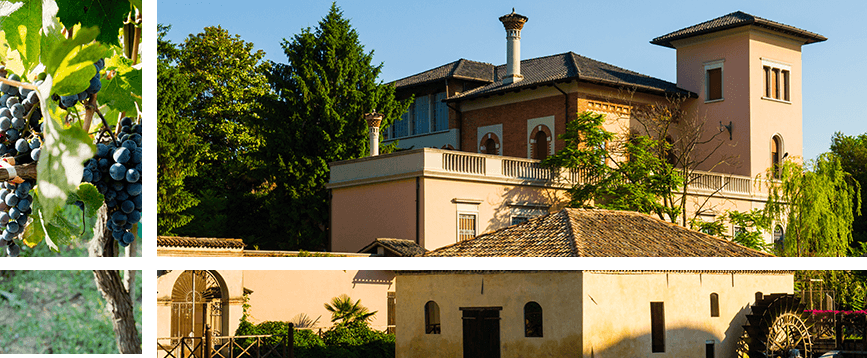 Character, Provenance & Craftsmanship
Our wines are rooted in classic Italian ideals, reimagined for today. We trust and honor the process of winemaking to share the very best with wine lovers alike.

Discover how Santa Margherita began, how we've grown, and why we're committed to producing authentic, sustainable, deliciously enjoyable wines for the life you live today.